How to use social media for any business.
Every business needs a social media presence to connect with customers and prospects, enhance brand awareness and increase leads and conversions.
Over years, social media has evolved from being a mere social networking tool to a platform for digital marketing. About 59% of the world's population uses social media for entertainment, networking, and other reasons. Whether you own a local store or a big multinational company, social media can prove to be an important virtual space to showcase your brand and reach a wide audience.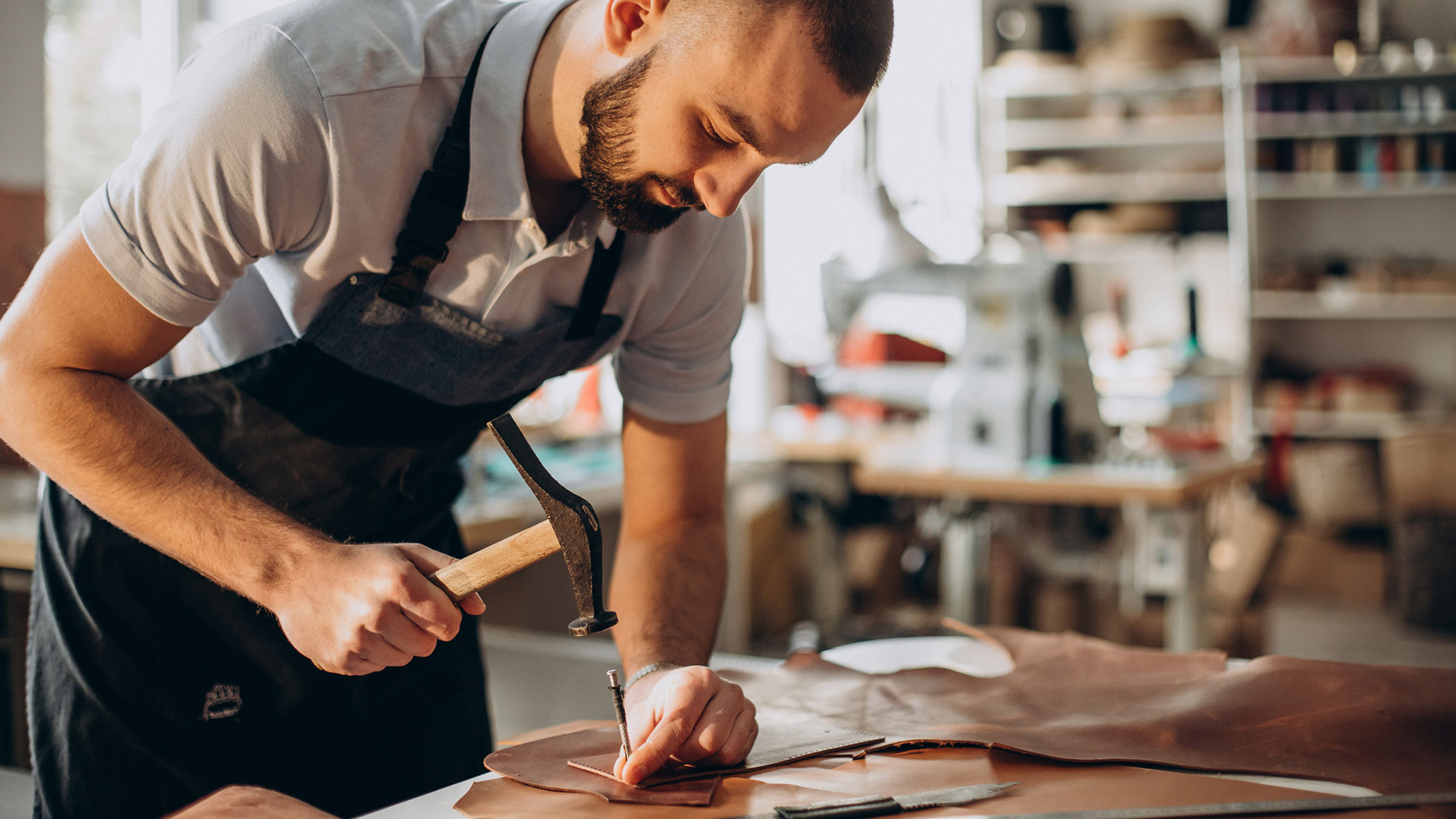 Top social media platforms for businesses
There are several unique social media platforms with a unique set of users. Finding the best match for your business will help you in getting maximum ROI. Read on to learn more about the top 5 social media platforms for businesses.
Facebook
As of 2021, Facebook has 2.8 billion active users. Facebook allows users to share photos, videos, status updates, and react to the content posted by other users in the form of likes, comments, and shares. Businesses can access powerful advertising tolls and analytics of Facebook by creating a free business account on Facebook. It allows businesses to update information such as the description of the business, contact information, hours of operation, etc. Facebook ads have emerged to become one of the most powerful forms of digital marketing due to super-precise target advertising and analytics.
Instagram
Instagram has about 1 billion active users worldwide in 2021. Instagram is a photo and video-sharing social media platform. It allows the users to follow other users, post pictures, status, videos to their personal feeds, and like, comment, share, and save the pictures and videos. Businesses can create a free business account and start posting any updates, promotional content, or product information on their Instagram feed. Instagram provides insights including impressions, reach, likes, comments, follows, unfollows, saves, shares and other valuable information regarding the content shared on Instagram. Moreover, businesses can also promote their products through Instagram ads.
LinkedIn
As of 2021, there are 660million users on LinkedIn across the world. It is a social media platform for professional networking. Businesses can create their business pages and share important information including business updates, job openings, new product launches, etc.
Twitter
There are 192 million active users of Twitter across the world in 2021. Twitter is a platform to share thoughts in the form of posts with short descriptions called Tweets. It is a great platform for brands with a strong voice and less visual businesses.
Youtube
YouTube has over 2.3 billion active users globally in 2021. It is a popular video-sharing platform where people can upload, watch, like, dislike, share, and comment on the videos. It possesses a large collection of entertainment, educational, promotional, news, and other kinds of videos. Not all businesses require a dedicated YouTube channel for their business. You can use YouTube Channel to create promotional videos for your products or informational videos on how to use your products. If your business only requires advertising on YouTube, you can utilize YouTube influencers to market your business or products on YouTube.
How to use social media for any business
Here's how can make the best out of social media for your business:
01
Create a plan
You can start building social media presence for your business by creating a free business profile. But before you do that plan things out to avoid unnecessary problems in the future. You can plan your business's social media presence by
• Outline your goals and objectives for social media.
• Conduct competitive research to find out the better ways to utilize social media for your business.
• Try to get inspiration from accounts that are similar to your business.
• Prepare a social media calendar consisting of the content to be posted and stick with it.
• Be prepared to post consistently.
02
Choose the right platform
You must showcase your business where your targeted audience spends most of their time. To find out the right social media platform platforms, you need to research to understand where your targeted audience is.
03
Build relationships with the targeted audience
Social media helps businesses to connect with their customers and prospects online and build sustainable relationships over time. You can do this by,
• Engaging with the audience in the comments section.
• Asking questions and opinions in posts and polls.
• Using built-in tools that can be used to communicate with customers.
04
Keep an eye on trends
It is hard to keep up with ever-changing trends and not all trends resonate with every business brand. Based on your audience's interests and what's relevant to your business, you can follow trends and create posts based on them.
05
Shopping tools on social media
If you are a business that sells products, then you can use shopping tools to sell your products on social media even if you do not own a website.
06
Create a content strategy
While maintaining a style to keep the consistency might sound well, but you must switch up your content strategy, types of posts, fonts, etc. from time to time to keep your profile fresh with new content.

Apart from the style, ensure that the content you post online adds value and has good quality. Your content represents your brand and that's why it is more important to post quality content consistently.
07
Track and improve
Social media has some great features that provide detailed insights into the performance of your posts. You can take advantage of this and use it to improve your content and build a better-performing social media strategy.
08
Hire a professional for Social Media Marketing
If you are a big business and handling your own social media presence does not sound like your cup of tea, then you can choose to hire a professional for managing your social media presence. Having a dedicated team of professionals to handle your company's social media presence will help in getting better results quickly.
Need help in reaching your social media goals?
Reach us to discuss your personalized social media strategy!