Why every business needs a website.
All businesses need an online presence to extend their reach towards new possibilities and opportunities. People search online and visit websites before making a purchase decision as businesses with strong web presence display credibility.
Read on to know the top reasons why businesses need a website.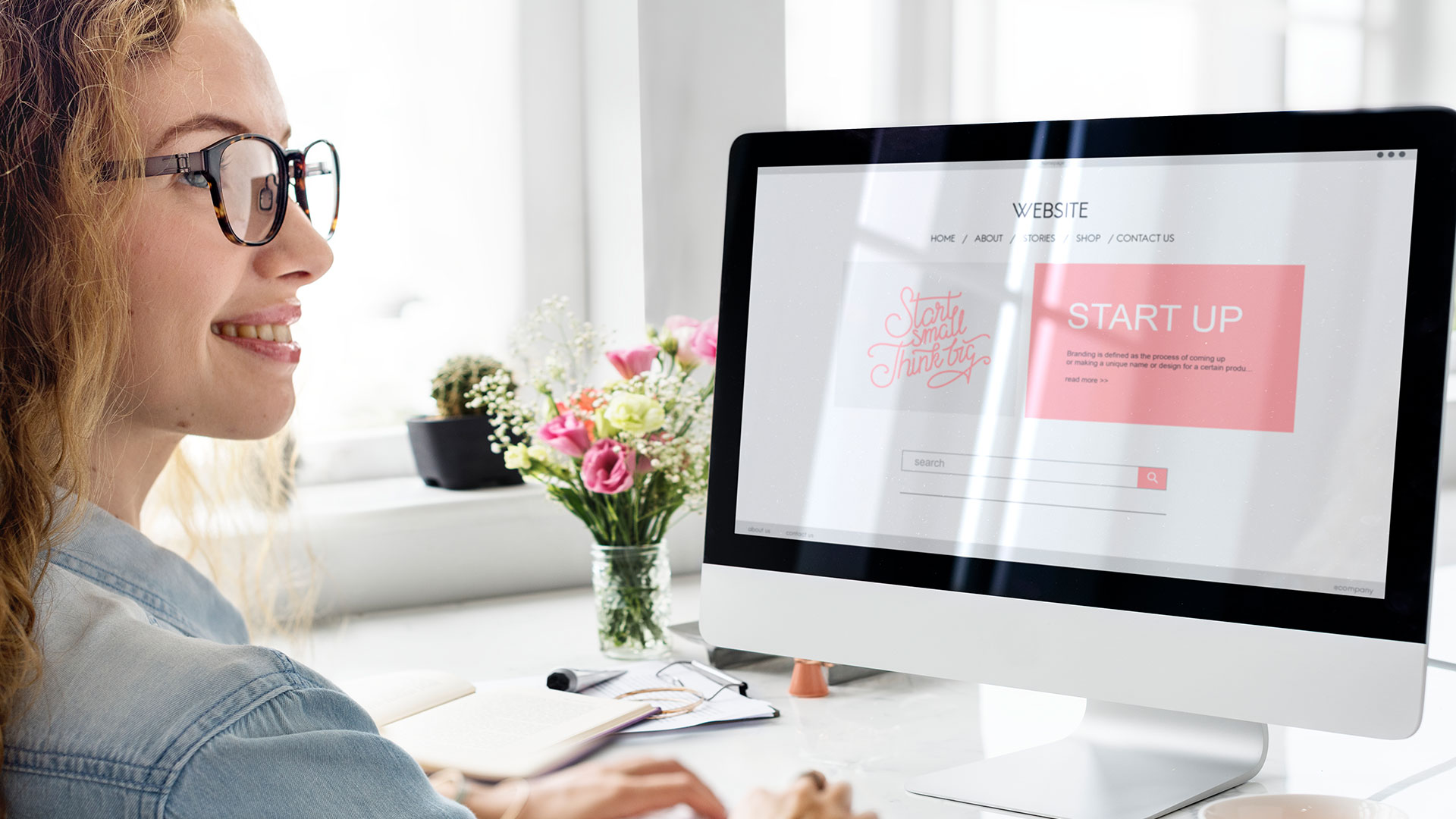 01
Improved accessibility
Technology has evolved tremendously to improve the way of living to a great extent. While making a purchase decision, people choose to buy products or services from businesses that are easily accessible. The reason for this is that people can find maximum information about the company, products, services, and reviews all in one place i.e, Website. Having a website enables people to access all necessary information regarding the business or its products at any given time from any location.
02
Businesses with websites prove credibility
Websites can become the face of the company online. A website that is planned strategically to attract prospects and a targeted audience can improve the credibility of the business. When people search for products or services similar to yours, they are more likely to buy your products or services if your website is appealing and communicates better quality.
03
Build relationships with prospects
A website that has a compelling User Interface (UI) and User Experience (UX) can create a lasting impression on the targeted audience. It motivates the audience to take action and keep coming back to the website for more. Thus a website can be used as a tool to gain loyal customers and build long-lasting relationships with prospects and targeted audiences.
04
Increased brand awareness and visibility
All businesses need to showcase their brand to their targeted audience. When you create a website that clearly defines the goals, objectives, strengths, beliefs, and what your business is all about, it makes your business stand out from the competitors. A good website increases brand awareness and exposure to prospects and customers.
05
Enhanced leads
A business can acquire quality leads over time through a fully functional website. Once people find your website credible, people will keep coming back to your website and explore the various products or services offered by your business over time. It increases the chances of getting quality leads and conversions.
06
More organic traffic
Websites that have quality content and great user experience are more likely to appear in the search results of search engines like Google, Yahoo, Bing, etc. This provides an opportunity for the business website to drive more organic traffic and expand its reach.
07
Better customer service
Businesses that do not have a website have a hard time talking to their customers and answering their queries throughout the day. A website can perform the additional function of providing all necessary information about products, services, usage, and other details under the FAQs page. People can access this information at any time from any location. It eliminates the need to attend to user's queries from time to time and also leaves the users satisfied.
08
Medium for updates and announcements
A website can serve as a medium for announcing important updates regarding the business including new product or service launches, business expansion, or relocation of the business. This will help in keeping existing loyal customers to be updated with all the latest information about the business.
09
The base for digital marketing in future
Having a website for a business can prove to be a great base for planning digital marketing for the business in the future. It also helps in getting the maximum ROI through digital marketing.
10
Aid from Google
Websites that undergo SEO have quality content to catches the attention of the targeted audience. Such websites are ranked in the top results of the SERPs by the search engines. Whenever a searcher searches for your business Google places your website in the top results. Moreover, if your business has separate location pages, Google Maps helps in guiding people to your business location.
The benefits of having a website for a business are too many. If you plan on taking your business a step ahead and make it more successful, then having a website can prove to be the most profitable way.
Need help in building a website that drives great results?
Get in touch to get your own website for a better business!